Manage your gym members with ease
Need in-depth account and membership information?  Want to be able to effortlessly check on any missing payments or failed memberships? Take control of your customer records with our intuitive membership & customer management. Make your life easier by letting your customers view and join any scheduled events that you have made. Our online calendar system allows customers to see in depth details of any class, including the instructor for the class, information on what they might need to bring, along with any other information you may want to display.
Tell me more
Reporting System
With our advanced reports, our software can provide you with extensive lists of personalised and custom reports. Anything from a simple sales report, to an in-depth list of member and their visiting frequencies. XE Fit also helps you keep control of your in's and out's with out, letting you see everything that is happening within the business using our sales and management systems.
Tell me more
Keeping on top of members and new customers has never been easier
Effortlessly check, amend, delete and control your memberships all from within our software. Finally take full control over your customers' accounts with integrated customer accounts and send members & one time buyers electronic receipts. Have access to details of when your members last visited, helping you better understand you customers and their regularity. You can even create a loyalty system with perks and rewards to encourage members to keep coming back!
Tell me more
An integrated all-in-one point of sale systems from £149
Want to improve your business to the point where you look back and laugh at how low-cost it was for you to invest in a Point of Sale system that helped you get there? Then check out the pricing of our system and buy your own solution.
Contact Sales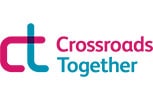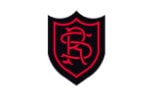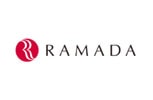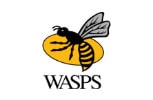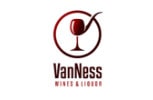 Try XEPOS Risk Free!!
We have spent the last 6 years working with other businesses in your sector. We understand every painpoint,
that's why we have created the perfect epos system specificaly for your business, with every feature you will ever need.
Contact Sales