Standing still as any business is not an option and with competition increasing across almost every sector, it can be too easy to lose sight. If you fail to change with the landscape and do not offer your customers what they are looking for then you will help your competitors succeed. As a result, every business has to utilise the best strategies to grow. These strategies are not suited for every business which is why finding the right ones to fit your needs and your industry can make a difference.
Below are several strategies that you can adopt to grow your business and give it a chance to succeed and stand out.
Understand Your Customers
Your customers are the lifeblood of your business. Without them, you wouldn't have a business. However, it is not a case of assuming that you're enough for them because you need to make sure you understand their needs. 
A successful business is built on understanding its customers and that means providing the products and service that they expect. It's about identifying what makes them tick and what delivers satisfaction. You can achieve this by carrying out surveys, speaking with customers and listening to feedback.
Focus on Customer Service
The aim is to make your customers feel valued. You can achieve this in many ways but this ties in with your understanding of them. What do they look for from a business? Are they looking for discounts, a greater range of products or a streamlined service? Perhaps they want an efficient experience when purchasing such as the one they get when they use a takeaway website delivered by XEeats. 
Whether it's the ease at which they can order, the speed at which they can make payments with the latest epos systems in store or the way in which you handle their complaints, it all has an impact on the customer service they experience.
Nurture Existing Customers
Sure, attracting new customers is something that any business will want to achieve but nurturing your current customers is a great way of generating repeat business. If you have great products and services then that is going to ensure customers understand that you take your business seriously but it's not quite enough. After all, your competitors are doing the same thing so what's the difference?
So, you can opt to take advantage of ensuring you keep in contact with your current customers. Using Pos systems from XEpos, you can store contact details and send out emails and newsletter to customers informing them about special offers or new products you're introducing. 
You can always go one step further and offer voucher codes, discounts and offers such as those seen with the XEeats system. Having the ability to generate voucher codes and provide offers will give customers even more of a reason to use your business. It's enough to offer more than your competitors. Furthermore, you can monitor your competitors and offer more than they do.
Take Advantage of Social Media
Social media has a huge reach and it's time for businesses to take advantage of it. Whether it is Twitter, Instagram, Facebook or many of the other services out there, using them in the right way will enable your business to reach a wider audience.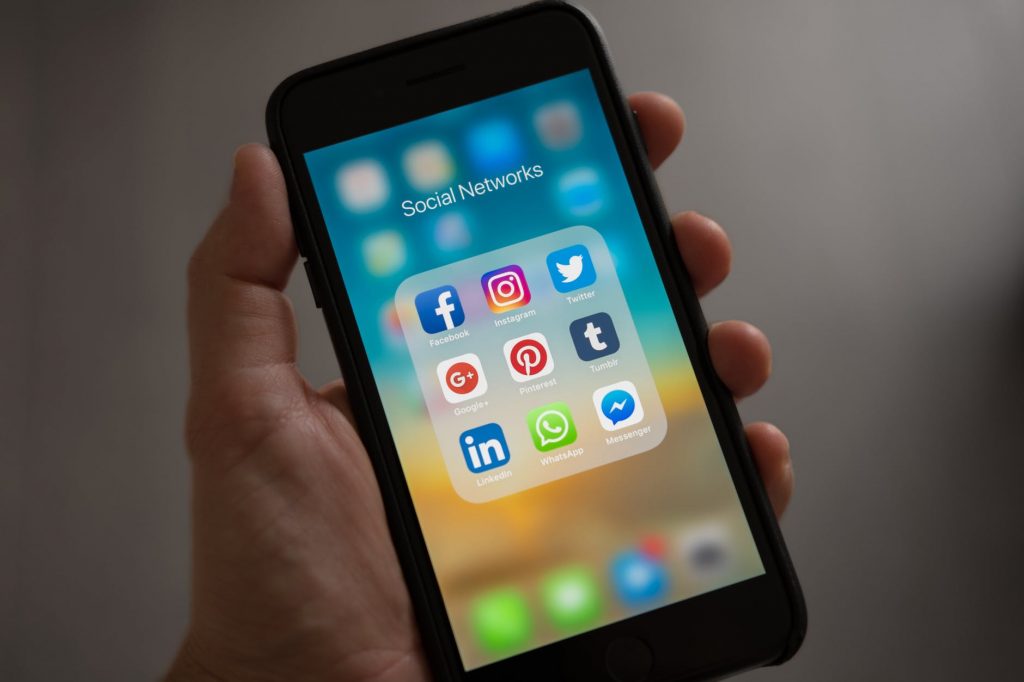 Through regular posts, you can promote your business and use analytics to make better decisions. It's possible to share videos, photos and reviews while you can also respond to queries and concerns from current or potential customers. Ultimately, you have the scope to target more people in nothing more than a few clicks and it's a tool that can have a significant impact on your business.
Consider Your Competitors
Competition in business is fierce and your competitors will determine the decisions you make if you want to grow your business. If you are looking to stand out then it is worthwhile exploring what your competitors do right, what they do wrong and what improvements they can make. Read reviews, take a look at their website and do all you can to offer more. Whether it's more products, a sleeker service or better customer service, you can use all of your research and create a business that cuts through the crowd.
Implement Technology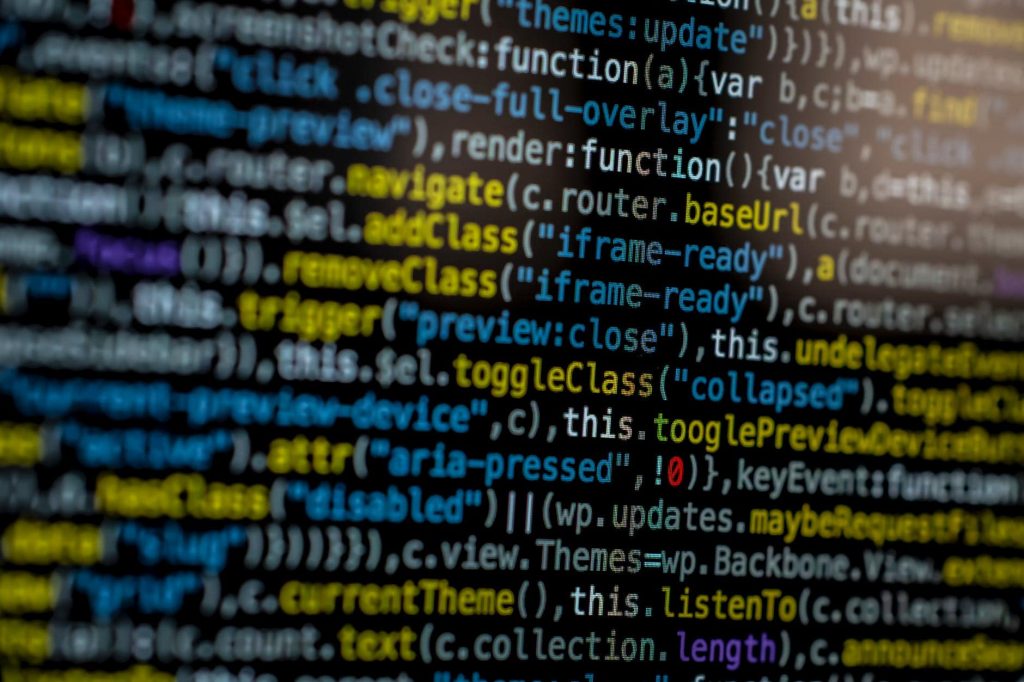 A business that fails to implement the latest technology is going to struggle in the modern world. After all, there is technology available out there that can transform how your business works. 
The aim of using the latest technology is to make sure that your business runs more efficiently and your customers experience a level of service that causes them no problems. One of the pain points for consumers is the way in which payments are made. They want to pay quickly because the majority of customers want simplicity. Therefore, effectively payment systems are a great way of creating a streamlined experience. Using XEpay systems, users can benefit from portable card terminals allowing users to pay on the move, which is great for a wide range of businesses. Furthermore, the systems are intuitive. Cash tills with touchscreen capabilities that allow staff to check stock can help customers to find what they are looking for. Essentially, technology is the driving force behind any business and that's crucial to their success.
Introduce Loyalty Schemes
Loyalty schemes are a tried and tested method for increasing sales and loyalty. Acquiring new customers can prove costly but once you have them, keeping them is vital.  If you build a loyalty program then you will retain customers and with that can come new customers. Sure, you will need to spend money on a program but that should be seen as an investment because the return will be worth it. Whether it's a point-based loyalty scheme or one that is based on a reward after a number of purchases, there is no doubt that a loyalty scheme will work wonders when growing your business.
Overall, growing a business is about identifying the strategies that work and those that don't. With the right blend, it's possible to find success and take your business from strength to strength.